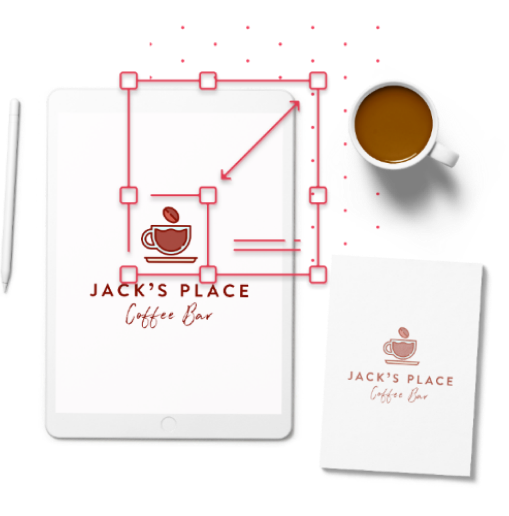 Logo Design
Names for people make-up identity and logos for business stand up for who and what the brand is all about. At Softylus we understand how customers tend to be fascinated by the first look and so we communicate your brand values through stunning logos that are catchy and easily remembered by everyone.
Web Design
Our designs consider two things: the latest trends in the industry, and function. We design your website so it's capable of giving your visitors the best user experience using advanced visual designs and well-put elements that suit your website's theme and services.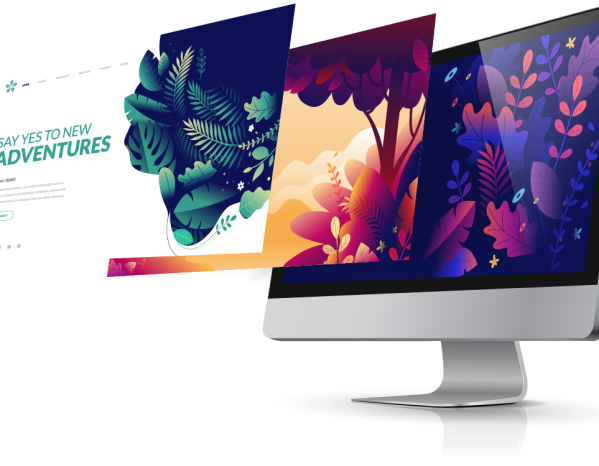 Illustration or graphics
We understand that sometimes you might need custom-designed illustrations and graphics to reflect your website or marketing plans and campaigns better. That's why we offer you the chance to have custom-made ones that provide you with what you can't find from the limited options out there.
Poster Design
Posters are pretty much needed for advertising and marketing purposes regardless of the type of your business or the announcement you'd like to highlight. This is why we offer you poster design as a service, to help you communicate your ideas using the proper photos, illustrations, and typography so don't sweat it.
Email Template
Creating an appealing email design template is a must for email marketing campaigns and we consider that so the template is looking good on all devices while including the essential details and without forgetting any.