MOBILE DEVELOPMENT
Providing You With Refined
Mobile Designs
Whatever goals that you have in mind, we pour our hearts and souls to get them done as they should, and because we don't take our customers' dreams lightly we put the efforts needed so you could have the best experience and polished designs.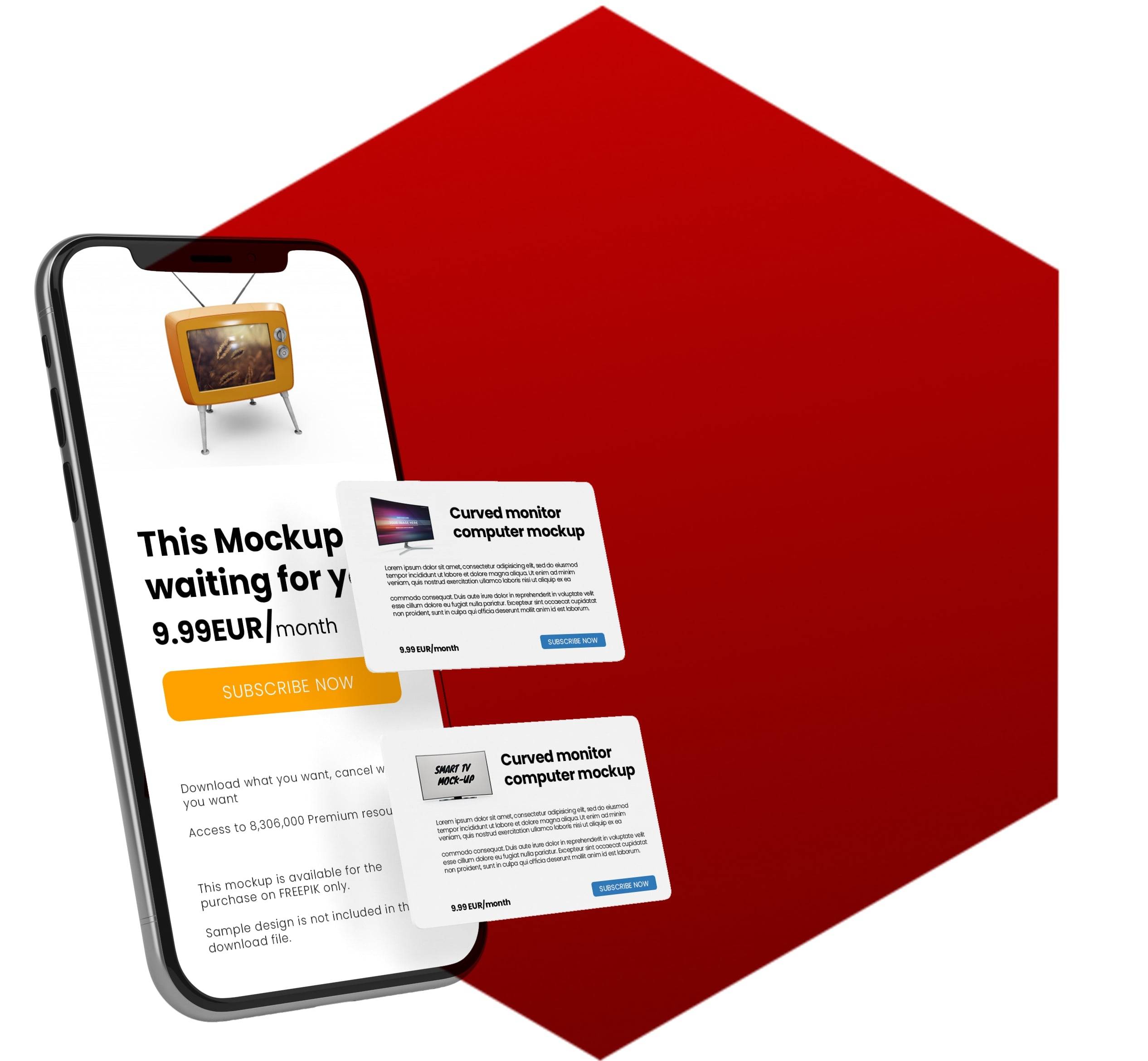 How we help you?
Our Features
Regardless of the type of business you're running, we employ up-to-date technologies with amazing features that enhance your mobile app performance on all devices
Creative App Display
Overlooking outdated designs, and building up visually satisfying designs
Unique and Custom Options
Built in a way that especially caters to all of your needs and desires
Secure and Perfect Integration
We keep an eye on the latest security measures so no sensitive data is leaked
High Performance
Compelling features that best suit all types of apps to comply with the users' expectations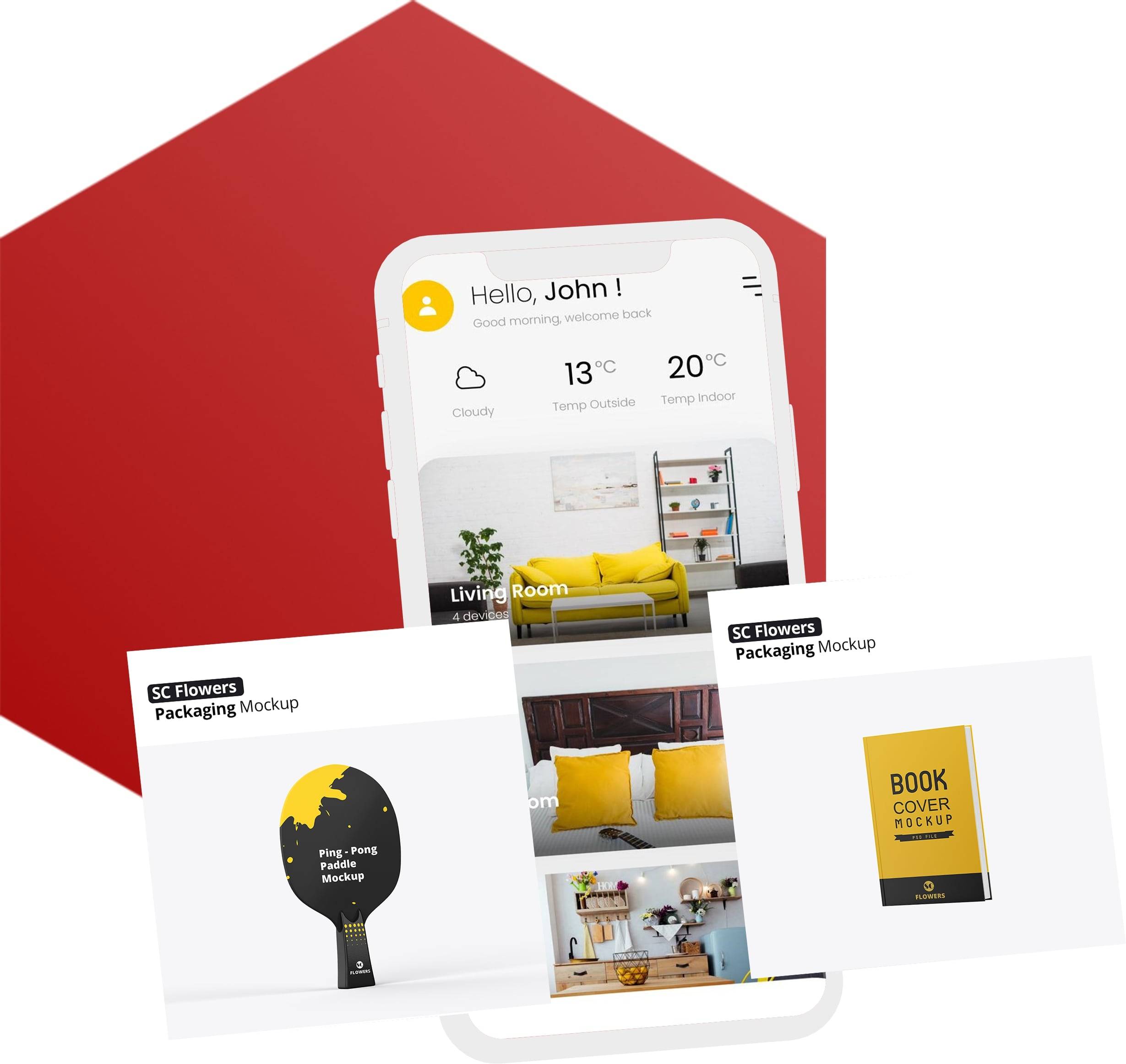 powerful application for
you
Each of our applications is your own kind of powerful, thanks to our superb team's research and delivery skills that will get you the best interaction with your application users. We do that while making sure you're included in every step of the game.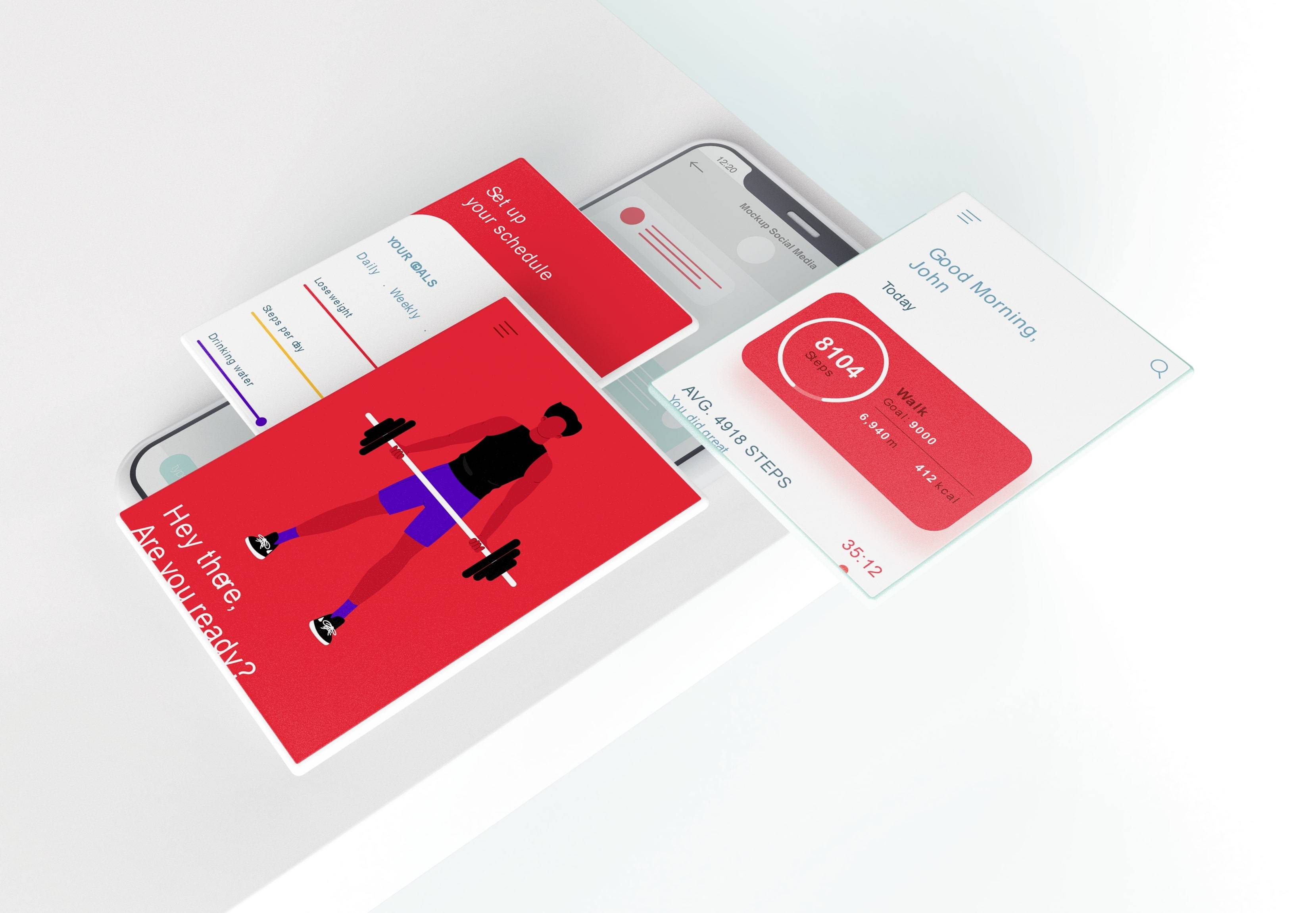 Simplified User
Interface
Your user's experience on the app matters but so does the aesthetics that come with it. We make sure to cover both so that no complexities are found at any stage.
Hybrid Mobile
Applications
Built-up from scratch to accommodate ios and android devices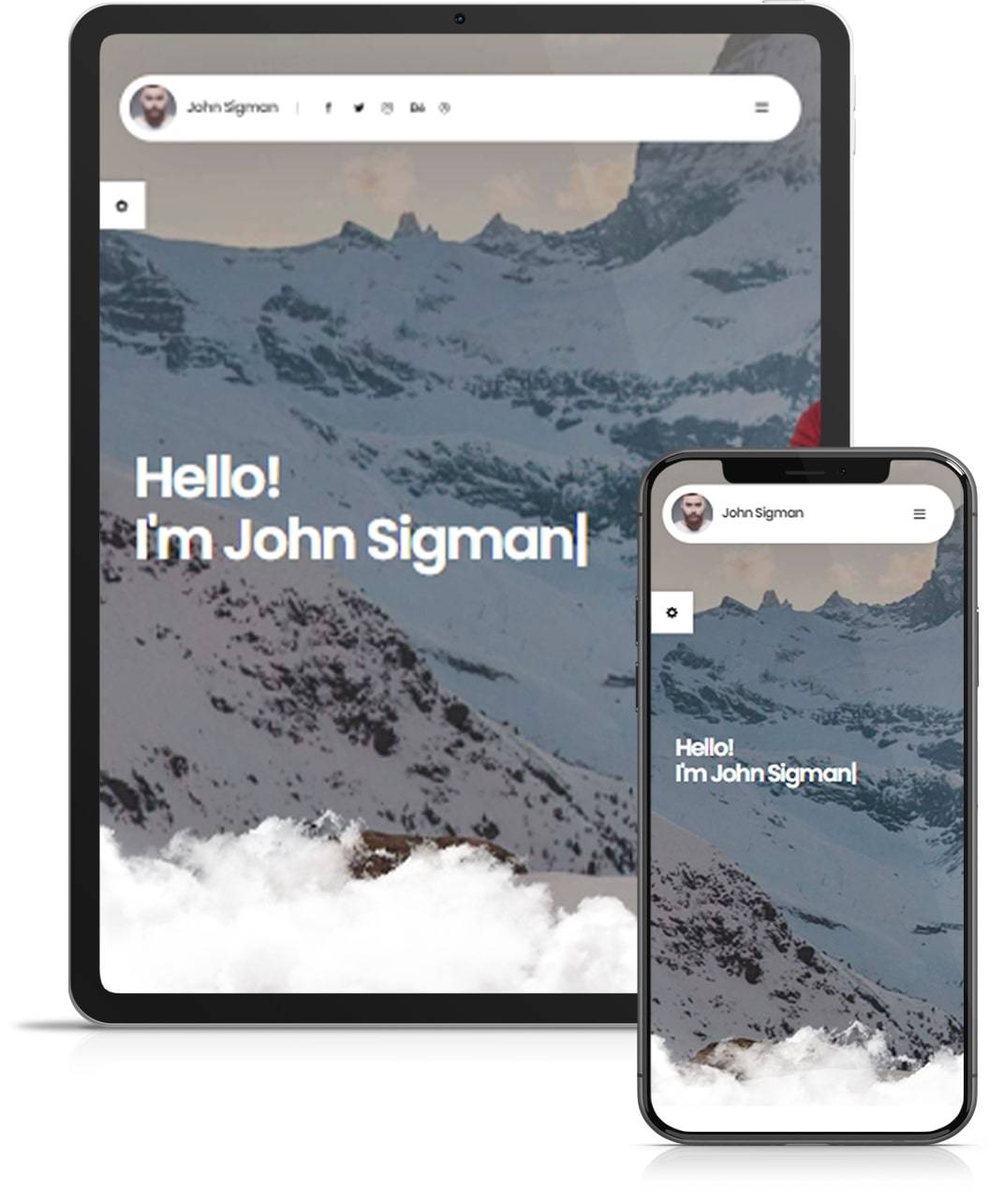 Our Mobile app development Process
---
1. Strategy
Tailoring a specific plan for each business
2. Design & User Testing
A visual draft that helps you imagine what the app will be like
3. Development
Getting the real job done once approved by the client
It's not only about building apps, but paving ways for
your brands
Mobile is in our nerves. We don't just build apps, we create brand. Choosing us will be your best decision.